Jul 5, 2023
Corporate
EnhanceDocs just got even better! Refer a friend and get $2,500 while your friend enjoys 2 months of free access!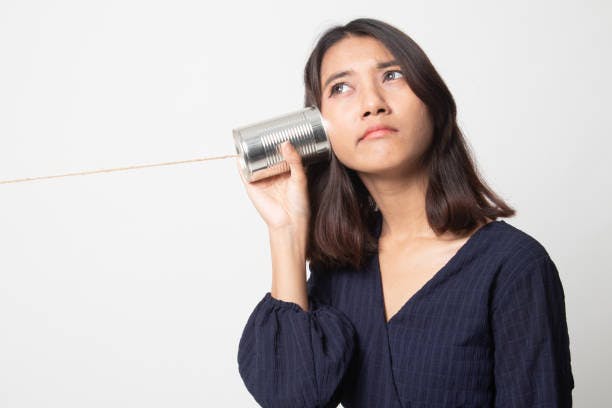 At EnhanceDocs, we are constantly working towards improving our platform and ensuring that our users have the best experience possible. We know that our community is growing every day, and that there are many of you who are excited about what we have to offer. To show our appreciation and give back to our loyal users, we are thrilled to announce the launch of our Referral Program!
Our goal with the Referral Program is simple - we want to reward you for sharing EnhanceDocs with your fellow business owners. By referring a friend to EnhanceDocs, you will receive a $2,500 reward while your friend benefits from 2 months of free access. It's a win-win situation for everyone involved!
Now, you might be wondering how to refer a friend and avail of this exciting opportunity. Here's a quick guide on how to get started:
Make sure you have your own EnhanceDocs account.
Ensure your friend has signed up for an EnhanceDocs account (and has been registered on our site for no more than a month).
Head over to our Referral Program page and click the "Apply Now" button.
Fill out the referral form with the necessary information.
Give us about 24 hours to review and get back to you.
While we want to make the referral process as smooth as possible, there are a few terms and conditions in place to ensure fairness in our program. For more information and to learn all the details, please visit our referral program page at the following link
We believe that the best way to promote EnhanceDocs is through our users, who understand the value of our platform and its features. So, go ahead and spread the word about EnhanceDocs and enjoy the rewards that come with it!
Happy referring!