Effortlessly Find Documentation on Notion
Over one hour each day is spent by each employee searching for documentation. Interact with our AI-Powered Assistant for instant access.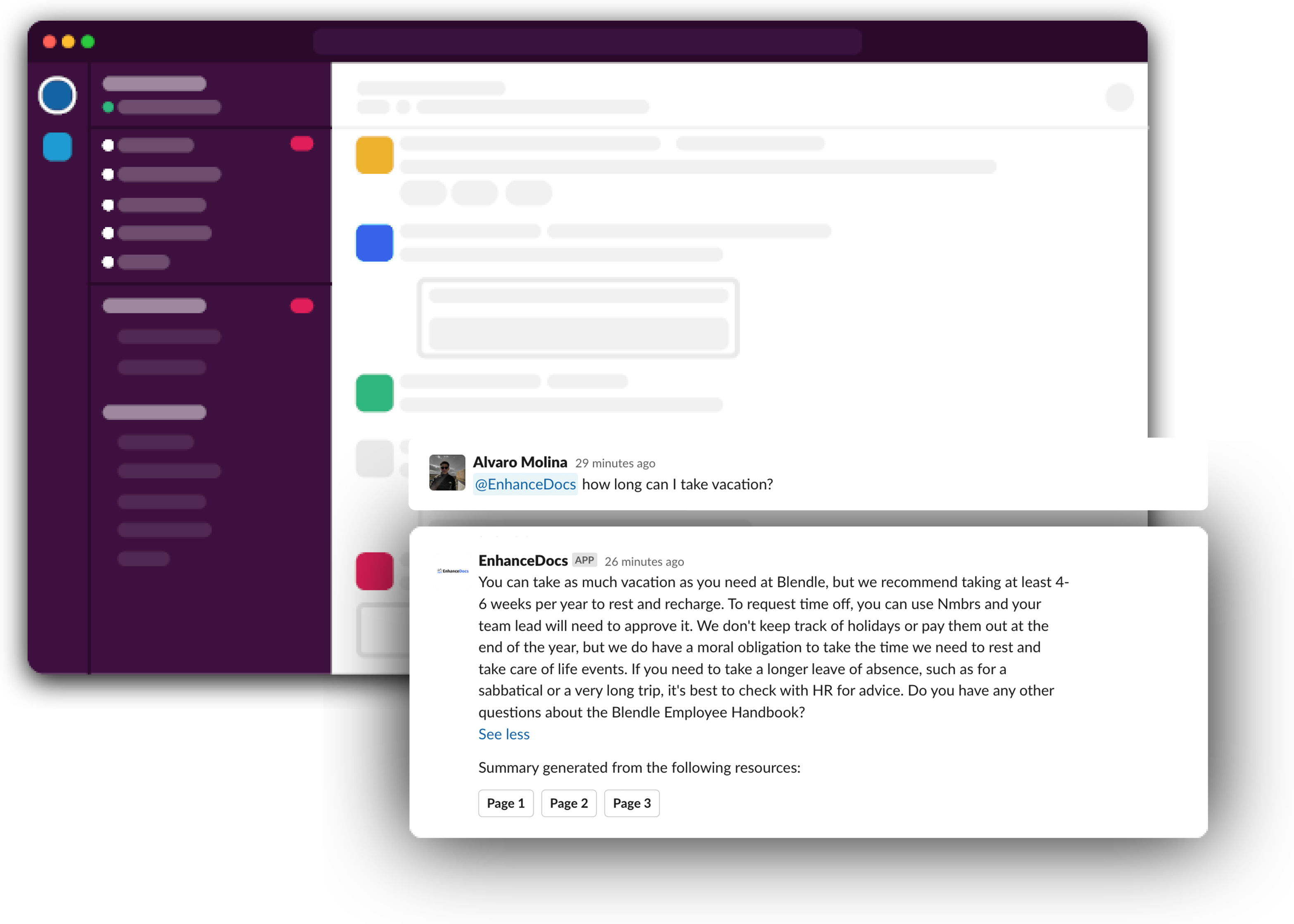 Here's how EnhanceDocs works
Hint: It's incredibly easy!
Seek assistance on your preferred productivity tool, such as Slack, Teams or Discord.
What's EnhanceDocs

impact

?
EnhanceDocs will save your team hours of work (and lots of headaches) every week
of users say EnhanceDocs has made much easier and faster to find information.

99%

of users feel more productive after using EnhanceDocs.

92%

of managers feel they have better insights to their team's frequently asked question with EnhanceDocs.

86%
How does EnhanceDocs enhance your documentation?
Features that'll have you saying "where has this been all my life!?"
Natural language documentation search

Find information in your documentation as seamlessly as discussing with a multilingual colleague who speaks any language.

AI-generated documentation

Our intelligent tool monitors users' frequently asked questions that remain unanswered in the documentation. It then generates relevant, ready-to-add content suggestions to ensure a comprehensive and user-centric knowledge base.
Testimonials
Check out what our awesome users have to say!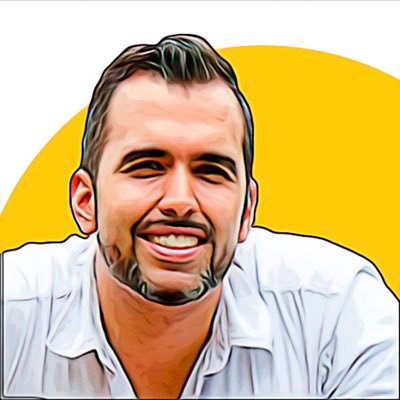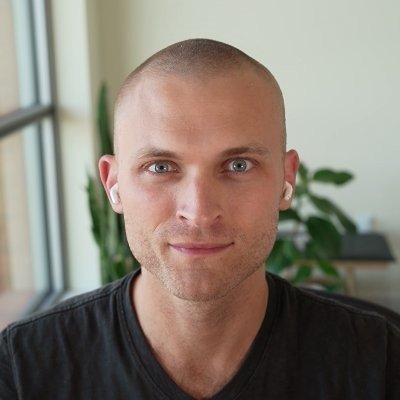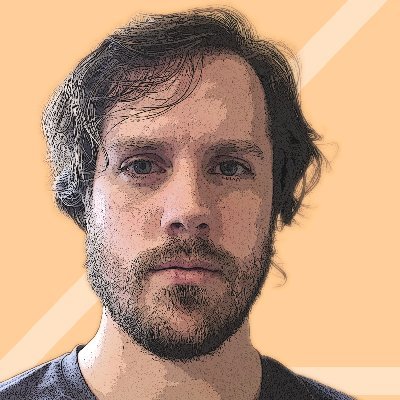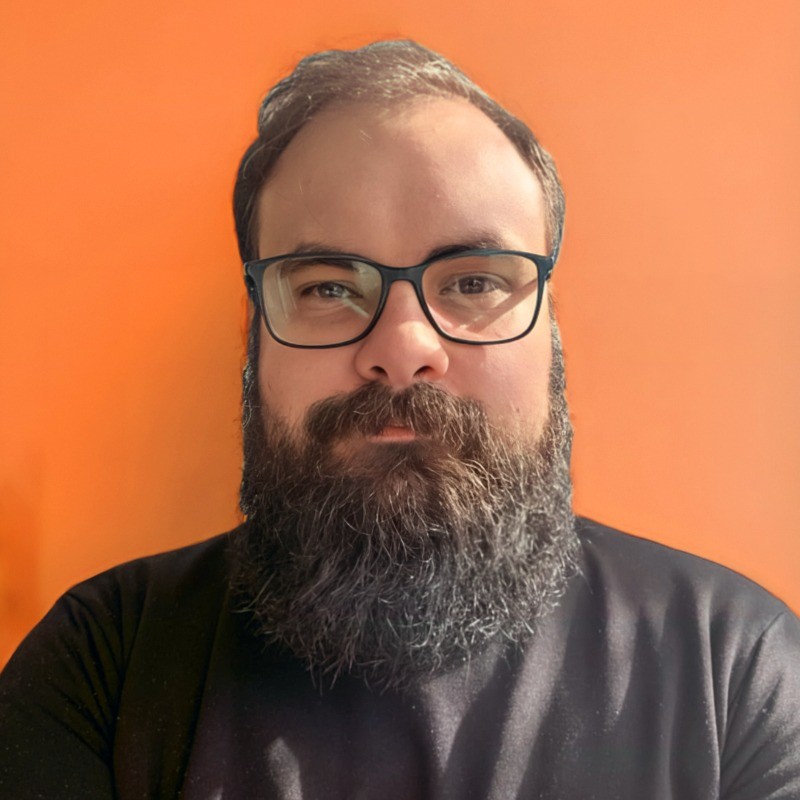 Frequently asked questions
Make finding information painless
Be nice to your team and introduce EnhanceDocs to their workflow. Now they won't struggle anymore to find those documents in the obscure company documentation.